Become A World Class Transformational Coach
Belief Transformation Mastery
A graduate-level immersive, experiential training in clearing your clients' negative and limiting beliefs, empowering you to become a World Class Transformational Coach (and build a 6-figure practice).
Understand beliefs at the core of the psyche – EVERYTHING you need to know about where they come from, how they function, and how to change them.
30 hours of training videos, education, inner exercises and demos.
12 hours of Practice Lab and Office Hours with Mentor Coaches to get support, questions answered, and to dive deeper into your own belief structure.
24 live practice coaching sessions with peers.
8 supervised review sessions with an Mentor Coach.
Measured transformation and progress via assessments before, during and after the training
24 hours of class time with Lion for personal guidance, clearing blocks and answering questions so you can grow exponentially.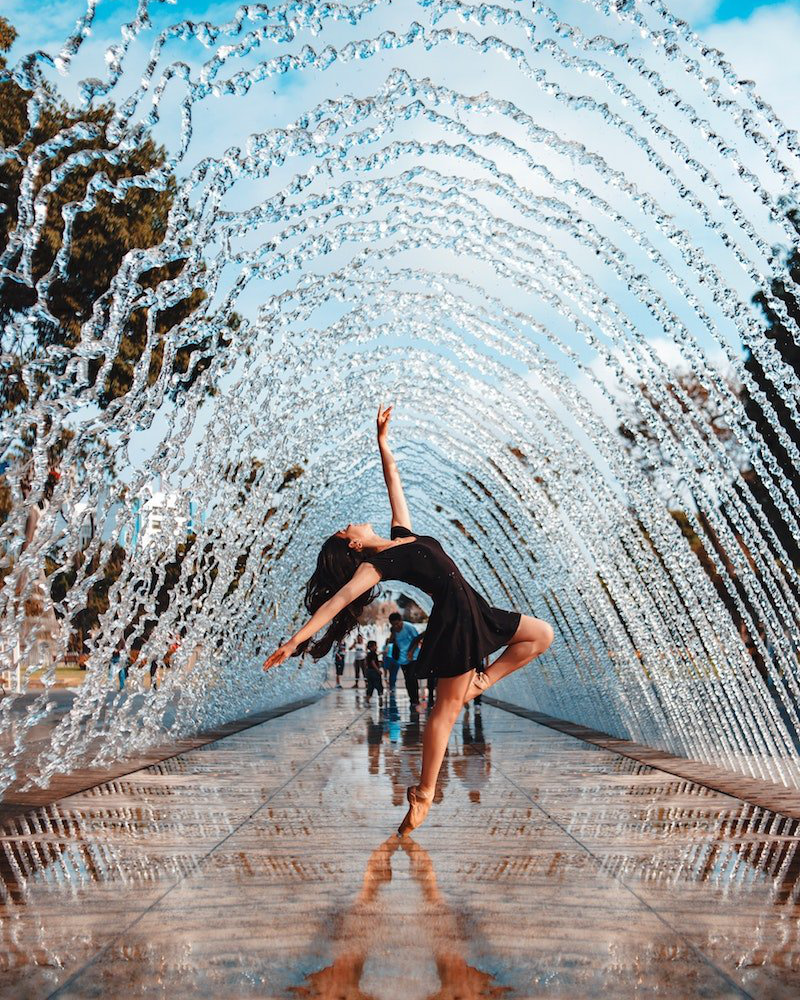 Build A 6 Figure Practice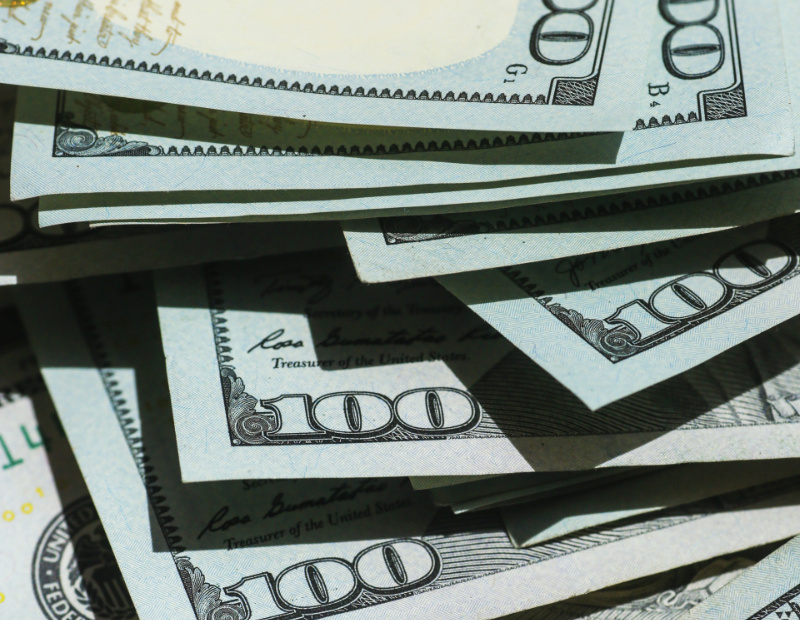 Our resident Client Acquisition Expert, Rhonda Sher, will teach you how to get 2 to 10 qualified prospect calls per week on LinkedIn
How to reach out to high performing professionals with an an attractive offer to connect
The way to sign high-ticket clients and have more impact to build a 6-figure practice
Personal support to clear your blocks and resistance to ensure your practice grows exponentially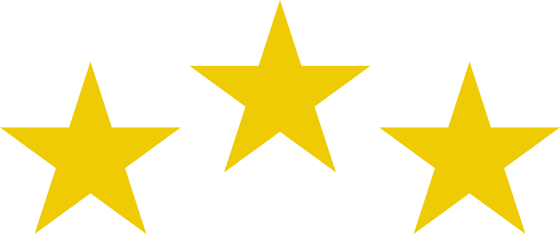 The BodyWisdom Process™ (Value $1997)
Learn how to communicate directly with your subconscious mind
Receive messages and guidance directly from your physical body
Heal aches, pain and ailments through the power of listening, release and integration
Introduction to Trauma Healing (Value $997)
Learn to re-design your future by cleaning up your past.
Begin the process of healing deep wounds from the inside out.
Learn to nurture your inner child and get the fun, joy and excitement back into your life.
Give Back Your Crap!™ (Value $997)
Remove indoctrinated beliefs, energies and patterns that were programmed into you.
Learn the GiveBack Process™ to clear beliefs that have been holding you back.
Free yourself from the past so you can move forward free and unburdened.
Training Value:
$8,997
Special Full Price:

$4,997
Your Price Today: Only
$3,997