Level 1 of the Clear Beliefs Coach Training
Introduction to Belief Transformation
2-Day Deep-Dive into Changing Belief Systems
    – India / Australiasia:  November 18 + 19
    – Americas / Europe:  December 2 + 3
    – Americas / Europe:  January 27 + 28
Learn proven, effective skills to enhance healing, growth and awakening of your clients and yourself.
Amplify your professionalism and impact by learning the foundational principles of Psychology and Mind.
Eliminate lifelong beliefs and patterns that keep your clients stuck and unable to achieve their goals.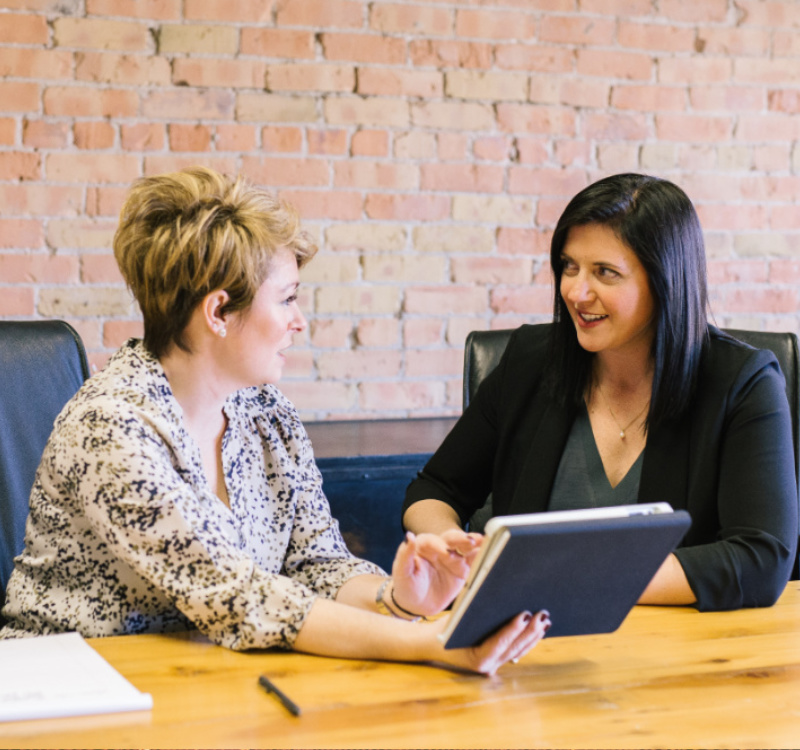 Understand Beliefs at the Core of the Psyche
EVERYTHING you need to know about where beliefs come from, how they function, and how to change them.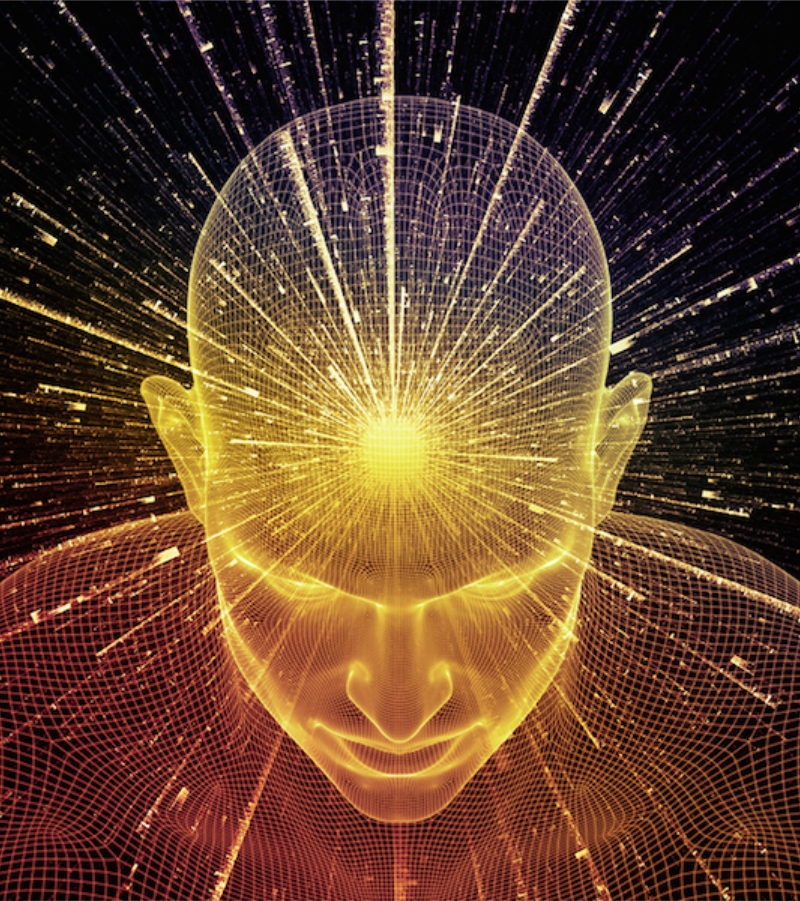 15 hours of training videos, education, inner exercises and demos.
12 hours of live classes with Lion Goodman and senior teachers.
Experiential exercises designed to build your transformational skills.
Optional personalized 1-on-1 coaching session with one of our Certified Clear Beliefs Coaches to clear one of your core beliefs.
Invitation to join us for Level 2: Belief Transformation Mastery. Learn to clear beliefs permanently from the psyche.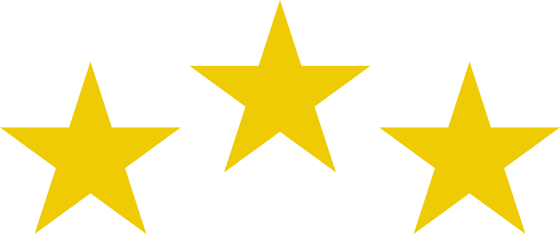 Introduction to Beliefs
A complete education in beliefs – the infrastructure of the human mind. Learn how beliefs form, where they come from,, and how they function in the human psyche. Understand the fundamental principle of The Creation Cycle, the role of Resistance, and how healing can happen when old patterns are experienced deeply and completed.
Appreciative Presence
Learn a powerful skill for creating a safe and healing environment for your client so the results of your interventions are optimized. This non-verbal attention strategy can create positive shifts without saying or doing anything!
The Magic of Felt Experience
Gain an understanding of the power of felt experience with BodyWisdom,™ a proprietary technique for gathering intelligence and information directly from the body and the subconscious mind.
BodyWisdom can also be used as a healing technique for many physical ailments, emotional stresses, and negative beliefs.  Help your client relieve their aches, pain and discomfort through the power of guiding their attention and releasing their resistance.
Upcoming Trainings:
(2 days, 6 hours each day)
India / Australasia:  November 18th + 19th
Americas / Europe: December 2nd + 3rd
Americas / Europe: January 27th + 28th
Original Price: $997
2023 Pricing:  $497
Limited Time Special Offer: Only $247!
[Use the Promo Code: awaken]