Level 1 of the Clear Beliefs Coach Training
Introduction to

Belief Transformation
A 2-Day Training for Coaches, Therapists, and Healers
April 15th + 16th, 2023  or  May 27th + 28th
Learn proven, effective skills to enhance the healing, growth and development of yourself and others.
Enhance your professional practice by learning the foundational principles of the Mind.
Eliminate lifelong beliefs and patterns that keep us stuck and unable to achieve our goals.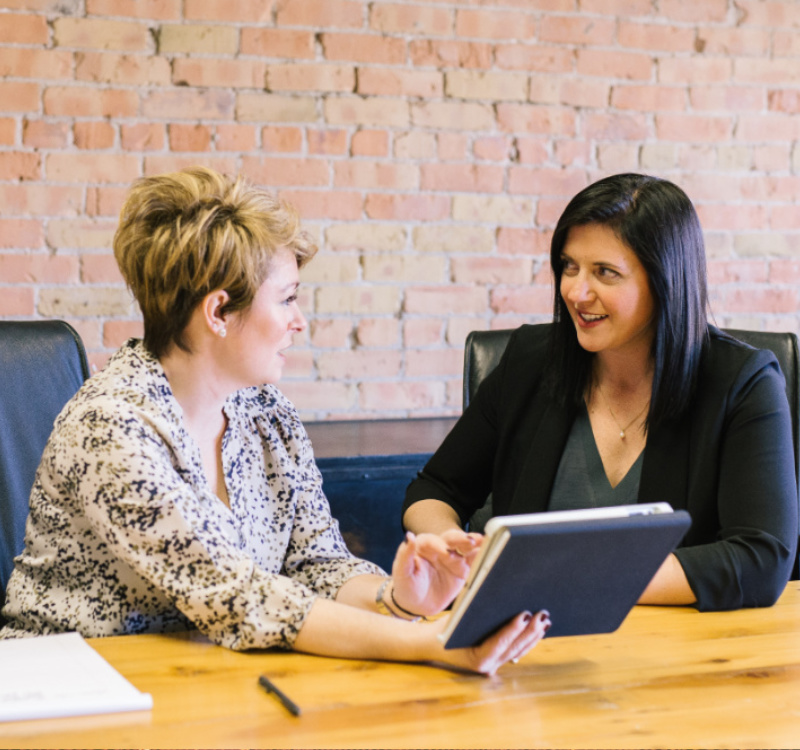 Understand Beliefs at the Core of the Psyche
EVERYTHING you need to know about where beliefs come from, how they function, and how to change them.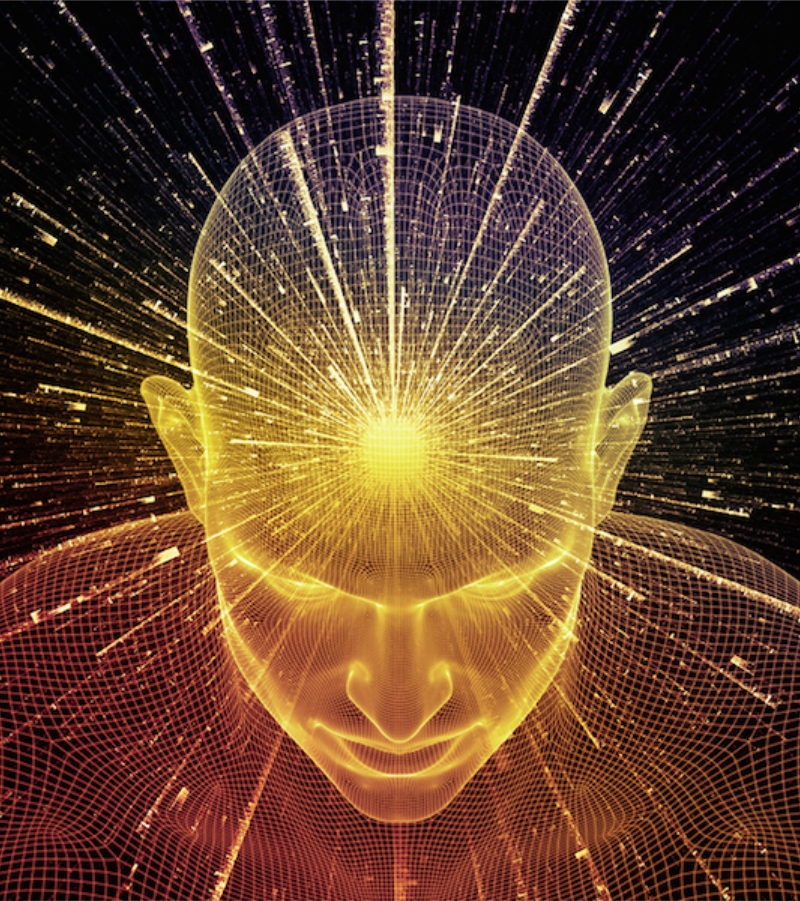 15 hours of training videos, education, inner exercises and demos.
6 hours of Practice Labs and Office Hours with our expert Mentor Coaches to get support and dive deeper into your own belief structure.
5 interactive classroom exercises designed to build your skills.
A personalized 1-on-1 coaching session with one of our Clear Beliefs Coaches to clear one of your own core beliefs.
10 hours of classes led by Senior Teachers with personal guidance, clearing of blocks, and Q&A.
Early-bird Special: Save $1,000 using the Special Code:
joyful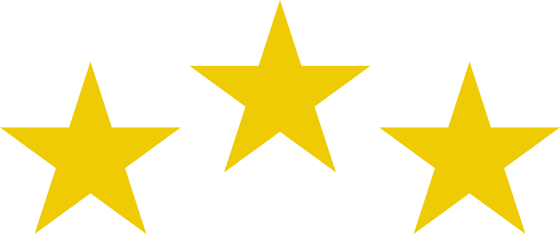 Introduction to Beliefs
A complete education in beliefs – the infrastructure of the human mind. Learn how beliefs form, where they come from,, and how they function in the human psyche. Understand the fundamental principle of The Creation Cycle, the role of Resistance to Experiencing, and how healing happens when old patterns are experienced deeply and completed.
Coaching Basics
An introduction to the fine art of coaching at its core, with a clear view of the competencies required to get the best outcomes for your clients.  If you are new to coaching, this education is required for your success.  If you are already a trained coach, it will deepen your understanding and your skills.
Appreciative Presence
Learn a powerful skill for creating a safe and healing environment for your client so the results of your interventions are optimized. This non-verbal attention strategy can create positive shifts without saying or doing anything!
The Magic of Felt Experience
Gain an understanding of the power of felt experience with BodyWisdom,™ a proprietary technique for gathering intelligence and information directly from the body and the subconscious mind.
BodyWisdom can also be used as a healing technique for many physical ailments, emotional stresses, and negative beliefs.
Help your client relieve their aches, pain and discomfort through the power of guiding their attention and releasing their resistance.
Dates of the Training:
March 9th, 16th, 30th, and April 6th
Classes are Thursdays from 10:00 am to 12:00 noon PT
Training Fee:
$1,997
Special Price:
Only $997!
Early-bird Special: Save $1,000 using the Special Code:
joyful