You are now registered for the
Clear Beliefs Coach Training!!
You are about to embark on an extraordinary journey – into the heart of consciousness itself. The Clear Beliefs Coach Training begins on Tuesday, April 12, 2022 at 11:00 am Pacific Time (sharp!).
You will receive a formal Welcome Letter before the course containing all the logistics and resources you need in advance.
In the meantime…
Place these dates on your calendar now:
Classes are every Tuesday on the following dates:

TBD
All classes are: 11:00 am to 1:00 pm Pacific Time
(2:00 to 4:00 pm Eastern, 7:00 to 9:00 pm GMT)
[Practice times with your triad partners are scheduled at your mutual convenience.]
[For students in Australia, NZ, and Asia, we form a special group who practice together.]
Every week, you'll practice with two other students, both giving and receiving sessions. As the Coach, you'll practice using each tool and technique. When you're the Client, you'll work on your own life – the issues and problems you wrestle with. When you're the Observer, you'll watch the others working with the Clear Beliefs Method to get an objective view of the process.  You will set up these practice sessions with your partners at your mutual convenience.
You can begin the course two weeks before the first class! You'll be sent an email with instructions on setting up your account in Learnworlds, our learning management system. Once you do, you can begin reading the introductory material.  
Always feel free to contact me at 1.707.971.7947, or via email: [email protected]. Or set up an appointment: bit.ly/Lion15minute.
I look forward to sharing what I've learned with you, and bringing these magical tools for transformation into your life and your practice.
Warmly,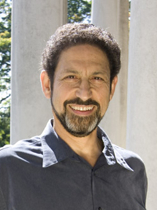 Lion Goodman, PCC
Creator of the Clear Beliefs Coach Training
Petaluma, California, USA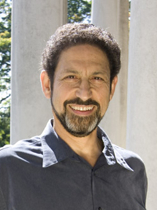 Lion Goodman, PCC
Creator of the Clear Beliefs Coach Training
Petaluma, California, USA