with Marcelo Celis and Lion Goodman
An 8-hour Inner Training for Enrolling Clients and Students Easily, Effectively, and Without Stress
​
The Clear Beliefs Institute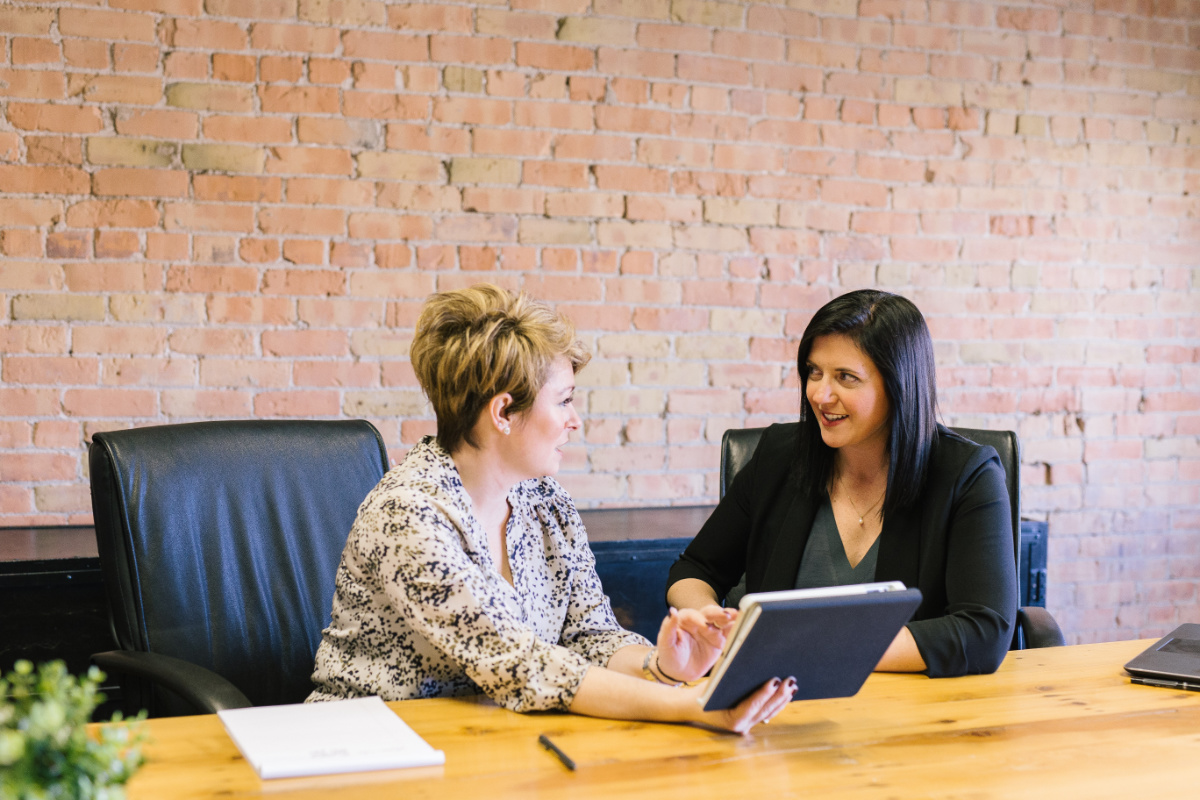 This is how enrollment should feel.
Enrollment Mastery

is a gentle unfolding method of connecting with a potential new student or client and enrolling them into the Clear Beliefs Coach Training – or your personal practice.
The Enrollment Mastery Process

facilitates positive change in both YOU and your CLIENT:
It naturally unwinds limiting beliefs and emotions that have been difficult to deal with.
It quiets the mind, so you become truly present and available for any conversation – including enrolling in a program.
It gently awakens you to your true self, beyond judgement, limitations, and preconceived ideas.
It is a powerful way to invite potential clients to participate directly in rescuing themselves and engage fully in the program.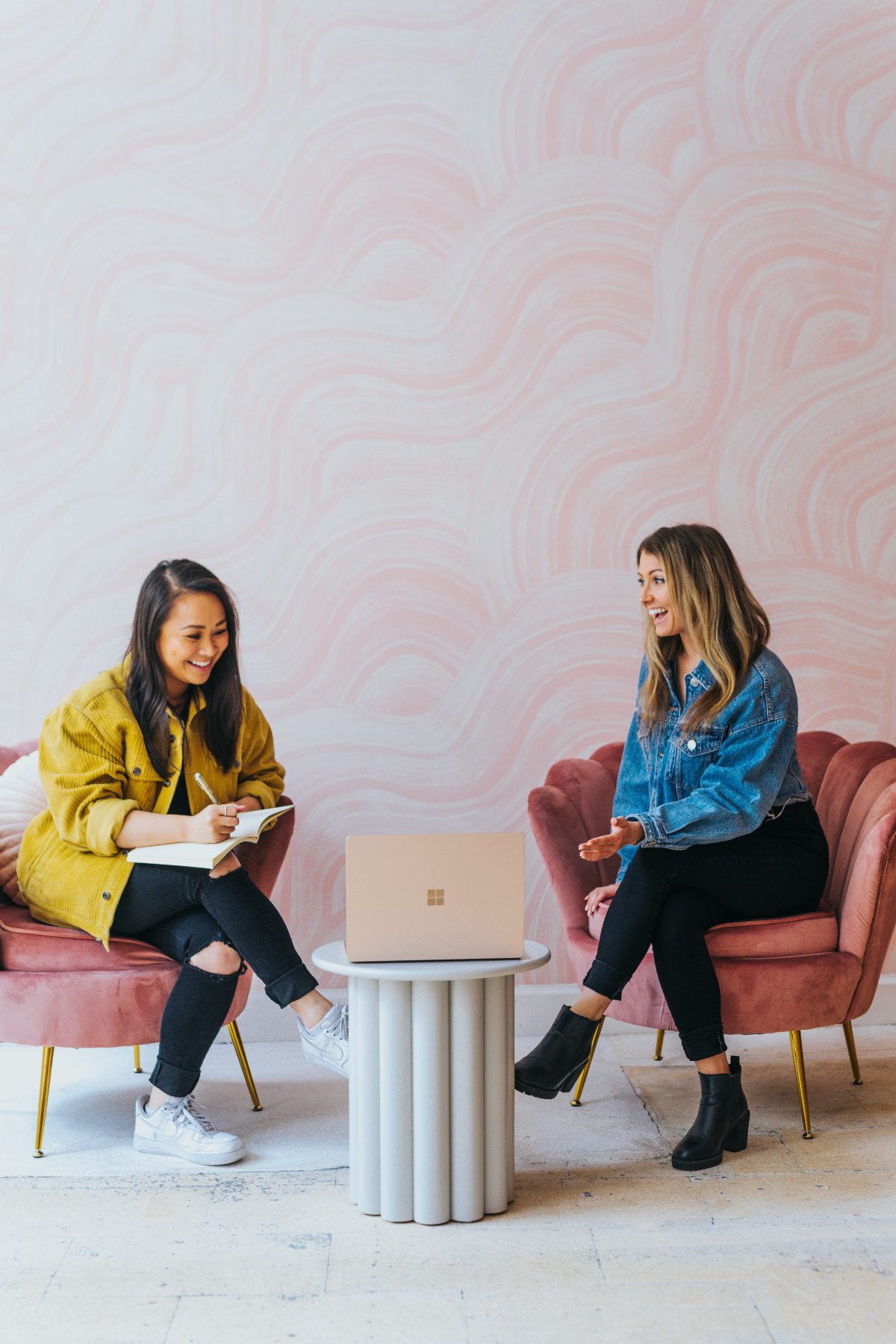 This is how enrollment should feel.
When you learn this method, you will be able to:
1.
Gently (yet powerfully) call your client into taking action because they want what you have.
2.
Register a client without second thoughts or hesitation, out of their enthusiasm.
3.
Address concerns and considerations such as time, energy and money issues before they come up.
4.
Prevent buyer's remorse and refunds that come from an incomplete enrollment process.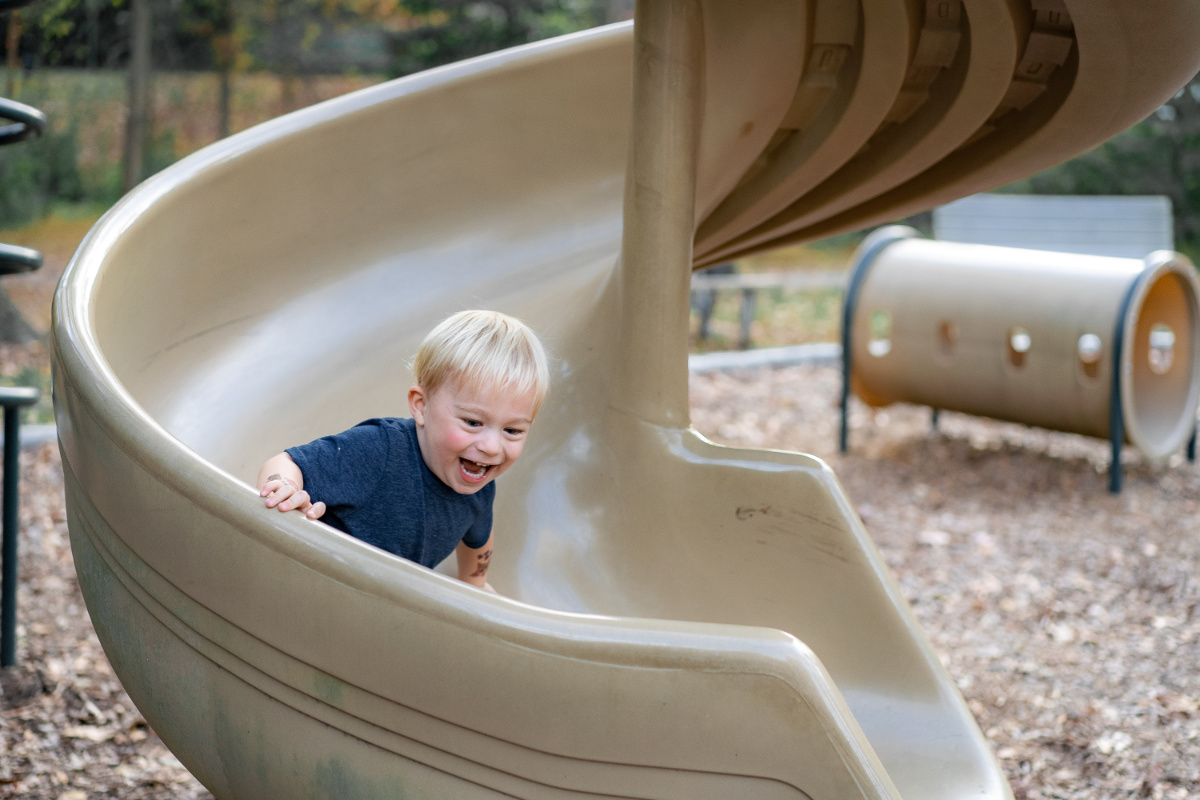 This is how enrollment should feel.
Through this process, you will also:
Be guided by your core self, free of mind chatter.
Solve problems in unique and wondrous ways that get things done.
Use what is stopping you – and stopping your client – as an opportunity to free both of you from old stuck patterns.
Help the client find the willingness and commitment to do whatever it takes to get the results they desire.
Learn to quickly identify where the client is at, and what's in their way.
Guide any conversation toward possibilities and expected results.
Set yourself free from whatever his holding you back from enrolling others, and set others free from their limitations.
Enrollment Mastery Course Information
Enrollment Mastery is a natural process of connecting deeply with someone, aligning with their goals for themselves, and showing them they can be, do and have what they want.  
Enrollment Mastery is based on getting yourself into the right place psychologically, physically, and energetically so you can help your potential client solve their problem.  In a non-salesy way, even without persuasion, you can share your experience and metaphors that build your client's commitment to themselves.
In the selling game, an objection is any thought or belief that stands between what the client wants and what you have to offer. In Enrollment Mastery, an objection is any thought or belief that stands between what the client wants and their actually getting it.  They are self-limiting beliefs that the client has convinced themselves are true.
Old-style enrollment is moving others to exchange something of value they have (or can borrow) for what you have (or can get for them).
Enrollment Mastery is the ability to facilitate a process in which the potential client persuades and enrolls themselves.
Dates: February 26th and March 12th, 2022
Time: 10:00 am to 2:00 pm PT (both days)
(1:00 to 5:00 pm ET / 6:00 to 10:00 pm GMT)
Cost: $900.00
Zoom information will be sent via email upon registration.
THIS IS HOW ENROLLMENT SHOULD FEEL…