Why Your Clients' Don't Transform
Discover the hidden factor for creating permanent and profound transformation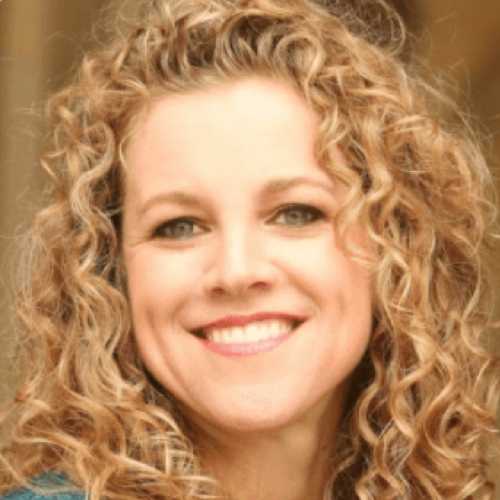 CEO and Founder of
Coaches Console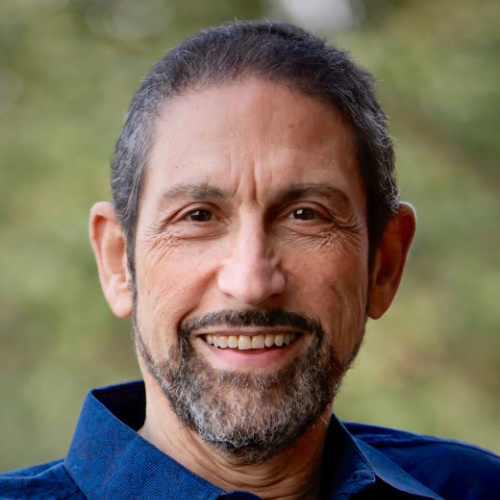 Creator of the
Clear Beliefs Method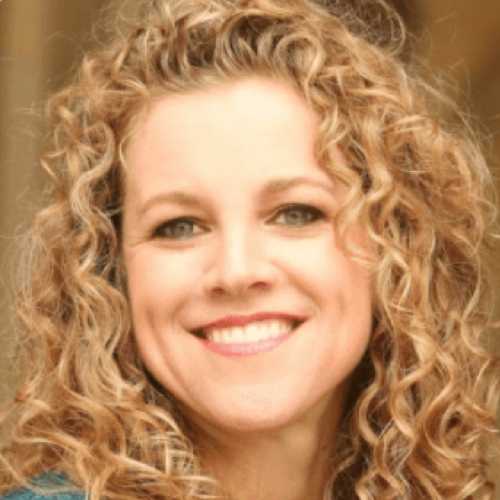 CEO and Founder of
Coaches Console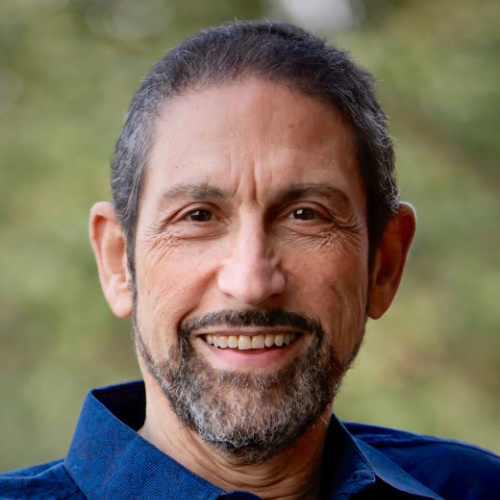 Creator of the
Clear Beliefs Method
REGISTER NOW FOR THIS
FREE LIVE TRAINING
(If you can't attend live, register to receive the recording!)
June 29th, 2023
at 10:00 am PT (1:00 pm ET / 6:00 pm GMT)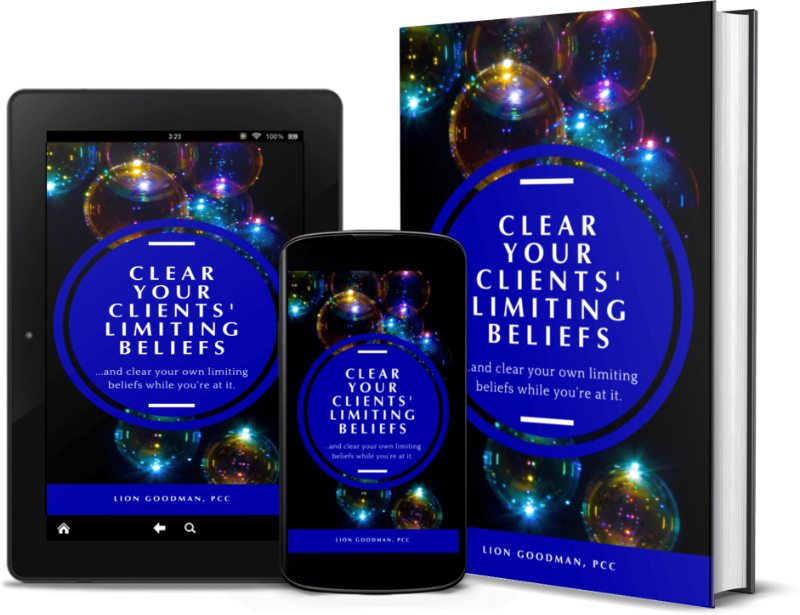 SPECIAL BONUS:
Clear Your Clients' Limiting Beliefs
You'll also receive a copy of Lion's ebook, an introduction to the Clear Beliefs Method – taught to students around the world. Watch for the download link!
In this LIVE practical training, you'll learn how to take your clients deeper, clear their internal barriers and beliefs, and release lifelong patterns – using state-of-the-art tools for transformation. Become more successful by giving your clients what they really want and need ­– a powerful clearing of whatever's in their way.