A Reflection On Those Difficult Clients
Live Training Begins: 
Saturday, March 19th, 10:00 am Pacific
(1:00 pm Eastern / 6:00 pm GMT)

This event could change the trajectory of your coaching, healing or therapy career. We're confident it's worth your full attention.
Take a moment now to add this meeting to your appointment calendar. This small act of commitment cues your mind to prioritize it, and prepares you for this event, which could rock your world.
Do This Prep Work Before the Live Training
Think about a problematic client. That client. The one who keeps coming back with the same problem over and over. The one you can't get through to, no matter how hard you try.
Now answer these three questions:
What technique(s) have you used to help this client break through their limiting beliefs and pattern?

Why do you think this client continues to repeat their old patterns?

What do you want most for your client?
Do yourself a favor, and write your answers down prior to the live training. By reflecting on these questions, you'll get the most out of your time with us.
We're going to address these issues: why our clients get blocked and don't change, in spite of all the good advice we give them.  We'll also look at your own roadblocks to success during the live training.
I'm going to explain:
Why so many clients suffer from repeated backsliding.

The solution to this problem.

How you can get ongoing success for every single client – including that one that's been stuck for a long time.
I look forward to seeing you on the live training on March 19th at 10:00 am Pacific Time.
Warmly,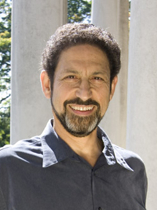 Lion Goodman, PCC
Creator of the Clear Beliefs Coach Training
Petaluma, California, USA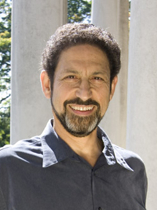 Lion Goodman, PCC
Creator of the Clear Beliefs Coach Training
Petaluma, California, USA